Wrath of Air Totem
Wrath of Air Totem
Spell Damage +1
For the option provided by Totemic Slam, see Wrath of Air Totem (Totemic Slam).
Wrath of Air Totem is an uncollectible shaman minion summoned by the shaman Hero Powers Totemic Call and Totemic Slam.
For more information, see Totemic Call.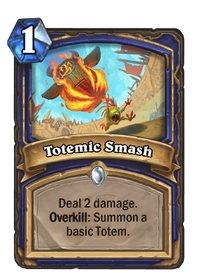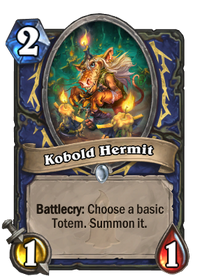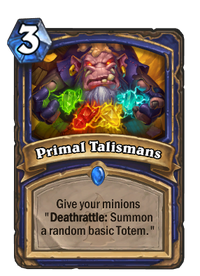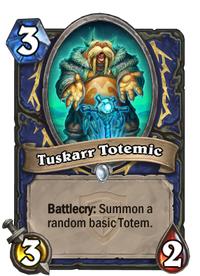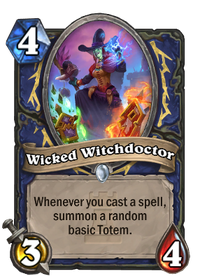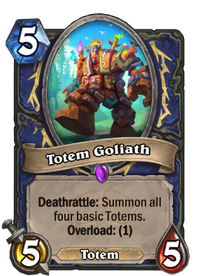 Wrath of Air Totem was a shaman totem that provided all nearby friendly targets with 5% spell haste, increasing the speed of spellcasting. For DPS casters, the result was an overall increase in damage output, similar to that granted by Hearthstone's version. The totem was removed with the Mists of Pandaria expansion.