As part of the Unified Community Platform project, this wiki and 38 others will be migrated to the new platform in the next few weeks. Minimal changes are expected as part of this migration. Read more here.
Thomas Tenery
Thomas Tenery is the artist for the cards listed here.

Uncollectible cards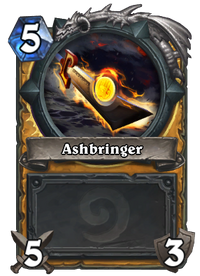 Boss
The following cards are seen only in boss encounters, within adventures or the tutorial.

Hero Powers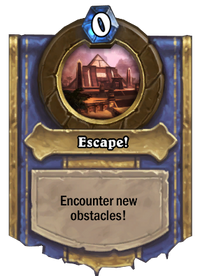 Credits and debug cards