Thane Korth'azz (Normal)
Thane Korth'azz
Your hero is Immune.
For the Heroic mode version of this minion, see Thane Korth'azz (Heroic).
Thane Korth'azz is a boss minion card used by Normal mode Baron Rivendare in Curse of Naxxramas. He is one of the Four Horsemen along with Baron Rivendare, Lady Blaumeux and Sir Zeliek.
For more information, see The Four Horsemen.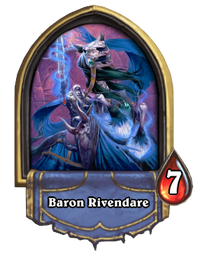 Opening remark

Bring it on, ye snivelin' oaf!
Attack
How?!
Death
What a bloody waste!