Tethik
Tethik is a boss minion card, summoned by Beast Companion in Book of Heroes.
For more information, see the section Appears in.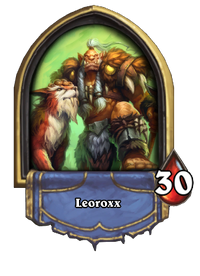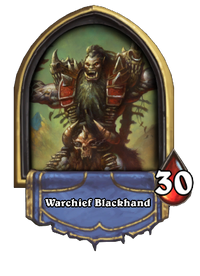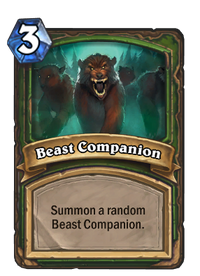 Tethik is Leoroxx's companion lynx. In World of Warcraft, it can be found in Mok'Nathal Village in Blade's Edge Mountains.
Tethik is an identical version of Misha with only the art and name differences to match the adventure's story accordingly.