Sr. Tomb Diver
Sr. Tomb Diver
Battlecry: If you played 3 Secrets this game, your Hero Power becomes 'Discover a Treasure'.
After facing off against each of the Plague Lords, this explorer has been promoted!
Sr. Tomb Diver is an uncollectible mage minion card used in Tombs of Terror. It is one of Reno Jackson's signature treasures.
The player needs to defeat all four Plague Lords to replace Jr. Tomb Diver with this treasure.
For more information, see Tombs of Terror.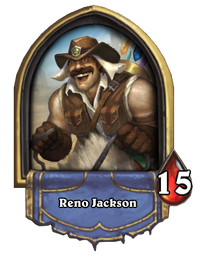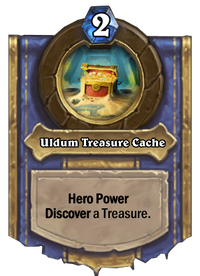 Summon

I'm a senior explorer now.


Attack

Hyya!


Death

But... my... diploma...