Sir Finley (Road to Northrend)
Sir Finley
Has any opponent ever been THIS worthy?
For other representations of Sir Finley, see Sir Finley (disambiguation).
Sir Finley is one of the final bosses that can be encountered in Road to Northrend tavern brawl.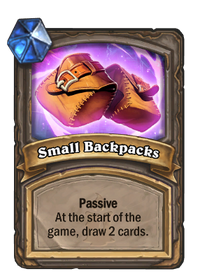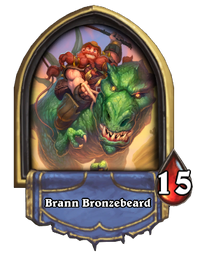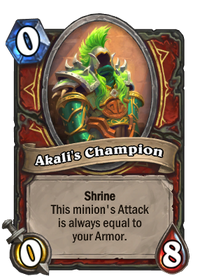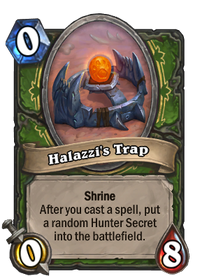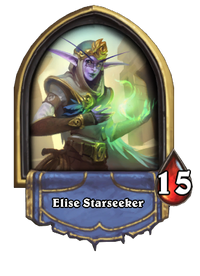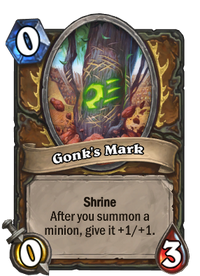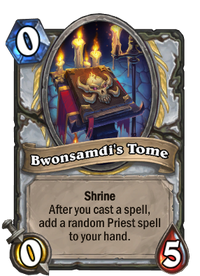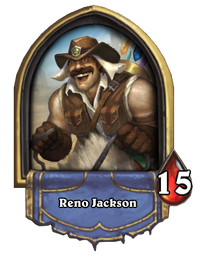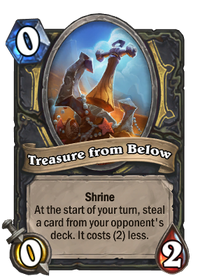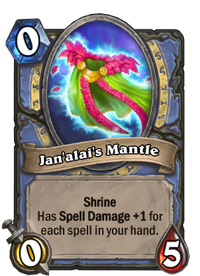 The below classes are listed purely for reference, and have no effect on the boss' use of the cards during the battle.
Turn 1
Sir Finley

I believe it is custom here to challenge you to a duel!
Victory
Reno Jackson

That was GREAT! You shoulda seen your faces. Okay, here's one more portal.
Defeat
Sir Finley

Please accept my heartfelt apologies.