Reno's Junkpile
Reno's Junkpile
Includes dangerous spells, unread notes to self, and somewhere, a portal spell.
Reno's Junkpile is a boss that can be encountered in Road to Northrend tavern brawl.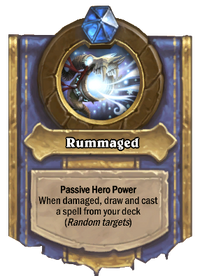 Passive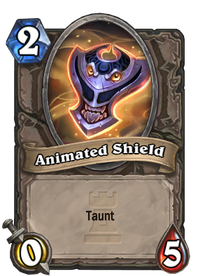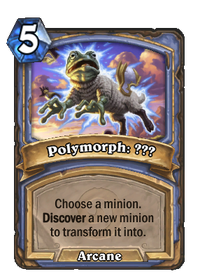 The below classes are listed purely for reference, and have no effect on the boss' use of the cards during the battle.
Before match
Reno Jackson

I'll open a portal to take us up north! I just need to find the right scroll.
Turn 1
Reno Jackson

I left it in here somewhere. Whack away at the mess!
Enemy's turn 2
Sir Finley

You could be a little tidier, Reno.

Reno Jackson

Who needs cleaning when you have MAGIC?!
Enemy's turn 6
Brann Bronzebeard

I cannot believe Reno's got so much trash!

Elise Starseeker

I can.

Sir Finley

What if you simply memorized your spells?

Reno Jackson

Oh, I should try that!
Victory
Reno Jackson

There you go! A shiny portal to Northrend!