As part of the Unified Community Platform project, this wiki and 38 others will be migrated to the new platform in the next few weeks. Minimal changes are expected as part of this migration. Read more here.
Ratcatcher Hannigul
Ratcatcher Hannigul
Rats aren't always the most loyal pets.
Ratcatcher Hannigul is a boss that can be encountered during the Monster Hunt.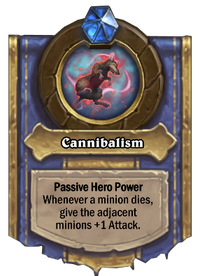 Passive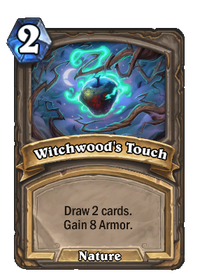 The below classes are listed purely for reference, and have no effect on the boss' use of the cards during the battle.
Use your cannon to kill his low cost minions. Don't let him build a board.
By using your hero power, you may allow your minions to use his hero power to the fullest.
With Toki, you need to turn his hero power against him. Build up your board full of minions, and make sure he won't benefit from any effect.
Kill his minions as soon as they are dropped, make sure his hero power is rendered useless.
Before match
Hagatha the Witch

Hannigul once rid the town of vermin. Like you.
Introduction
Ratcatcher Hannigul

Caught you! I always did have a good nose for catching rats.
Emote Response
Ratcatcher Hannigul

Not another squeak out of you!
Player's cards
Ratcatcher Hannigul

Dirty Rat / Rat Pack / Sewer Crawler

Careful, those nibbles aren't love bites.
Such simple little creatures. Just like you.
They make fine pets, don't they? Even better in a stew.

Rat Trap

A box? A stick? You lack subtlety!
Death
Ratcatcher Hannigul

(gasps)
Defeat
Ratcatcher Hannigul

Life is nothing but a rat race.
Ratcatcher Hannigul is unique to Hearthstone.
Monster Hunt
Heroes
Level 1
Level 2
Level 3
Level 4
Level 5
Level 6
Level 7
Level 8




Final Challenge