Mech-Bear-Cat
Mech-Bear-Cat
Whenever this minion takes damage, add a Spare Part card to your hand.
Crushes buildings with his BEAR hands.
Mech-Bear-Cat is a rare druid minion card, from the Goblins vs Gnomes set. Each time it takes damage, it generates a Spare Part card for its owner.
Mech-Bear-Cat can be obtained through Goblins vs Gnomes card packs, or through crafting.
| Card | Crafting cost | Disenchanting |
| --- | --- | --- |
| Mech-Bear-Cat | 100 | 20 |
| Golden Mech-Bear-Cat | 800 | 100 |
Mech-Bear-Cat's triggered effect generates one of the following cards at random.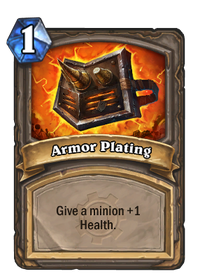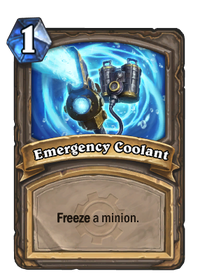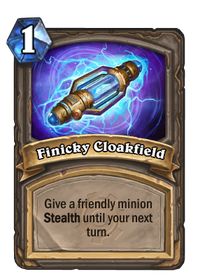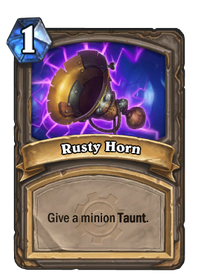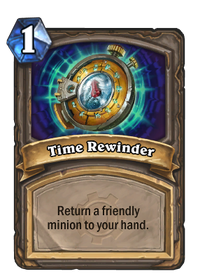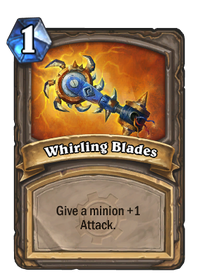 Mech-Bear-Cat benefits from all Mech and Magnetic synergies and as such can be a strong mid-game drop in Mech decks. You can lower the cost with Mechwarper and buff it with Clockwork Knight. Because of its ability, Mech-Bear-Cat is a valuable minion to place health buffs like Mark of the Wild or Mark of Nature. Armor Plating is a perfect Spare Part that can be generated by the ability.
If Mech-Bear-Cat is getting low on health, healing can be used to continue to take advantage of its ability. Reversing Switch can also be used to swap its substantial 7 Attack into Health. Minions that inflict direct damage like Elven Archer, minions that inflict AoE damage like Wild Pyromancer, and minions that inflict random damage like Mad Bomber and Madder Bomber can be useful to get more spare parts from this minion. Its ability lets it potentially generate many more Spare Parts than any other source. The high number of cheap spells can allow combos with spell-related cards like Gadgetzan Auctioneer, Mana Addict, or Gazlowe.
Mech-Bear-Cat is a reference to 'man-bear-pig' from South Park.[1]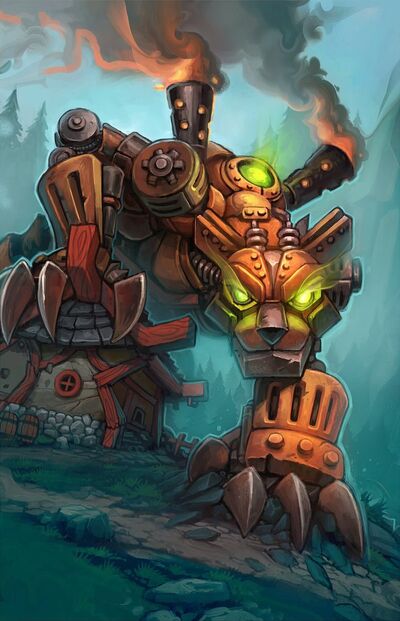 Patch 2.0.0.7234 (2014-12-04): Added.