Max McCall
Max McCall
Your emotes have no cooldown and can't be squelched.
Max McCall is a Blizzard employee, and member of Team 5, the Hearthstone design team.
McCall was introduced by Ben Brode on 7th May 2014 as the "newest member of the design team".[1] Prior to joining Team 5, McCall had worked on Magic: The Gathering - Duels of the Planeswalkers 2013 and Magic 2014.[2]
McCall has previously ranked at Legend #13 in his region.[3]
The art for McCall's credits card was created by .[4]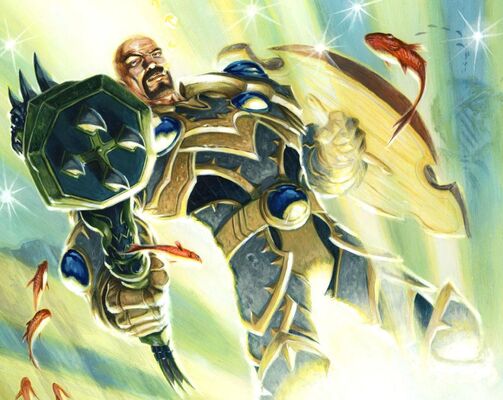 Patch 2.7.0.9166 (2015-06-15): Added to the game's credits with the 2015 update. Credits card added.
(2014-05-07): Announced as the newest member of the team.