Livewire Lance
Livewire Lance
After your Hero attacks, add a Lackey to your hand.
The lance is heavy but it's the battery pack that really does a number on the shoulders.
Livewire Lance is an epic warrior weapon card, from the Saviors of Uldum set.
Livewire Lance can be obtained through Saviors of Uldum card packs, through crafting, or as an Arena reward. Regular Livewire Lance can also be obtained through the Highest Rank Bonus chest at the end of a Ranked season.
| Card | Crafting cost | Disenchanting |
| --- | --- | --- |
| Livewire Lance | 400 | 100 |
| Golden Livewire Lance | 1600 | 400 |
Livewire Lance generates one of the following cards at random.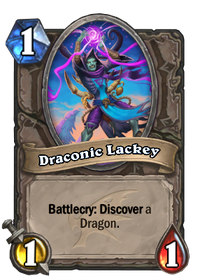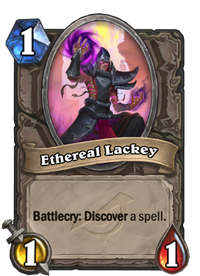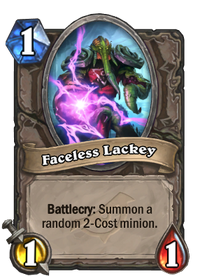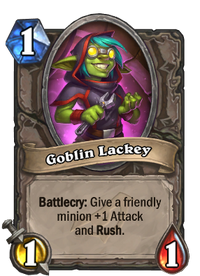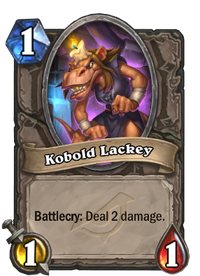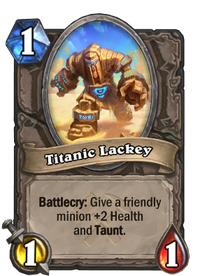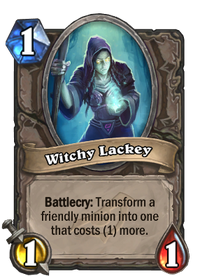 A strong source of Lackeys that also deals 4 damage to the opponent or removes two 2-health minions.
This card works excellently with Upgrade!, Corsair Cache, and Captain Greenskin, providing an extra Lackey. It's also a great card to reequip with Hoard Pillager.