Lei Flamepaw
Lei Flamepaw
After you cast a spell, cast it again (on the same target).
A pandaren mage eager to save the world with Reno. Or from Reno.
Lei Flamepaw is an uncollectible mage minion card used in Tombs of Terror. It is one of Reno Jackson's signature treasures.
The player needs to defeat two Plague Lords to unlock this treasure.
For more information, see Tombs of Terror.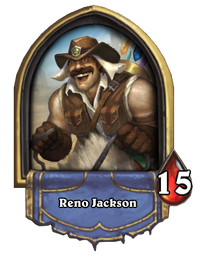 Summon

What have you gotten into this time, Reno?

Effect triggering

I'll show you how to do real magic!

Attack

Fire Punch!