Laurel D. Austin
Laurel D. Austin is a Senior Illustrator at Blizzard Entertainment,[1] and the artist for the cards listed here.
Austin was the artist chosen to create the original Hearthstone key art, the main artwork used to promote the game prior to Curse of Naxxramas. On her website she comments on the piece, "An illustration created to celebrate the launch of Hearthstone: Heroes of Warcraft. Little did any of us know at the time how popular the game would become!"[2] She has since gone on to create key art for many of the game's expansions and adventures.

Cards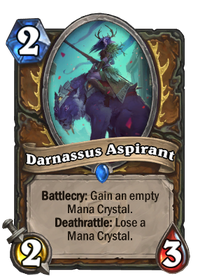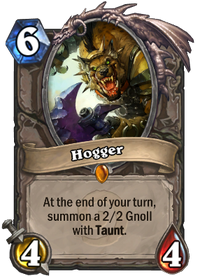 Boss
The following cards are seen only in boss encounters, within adventures or the tutorial.

Heroes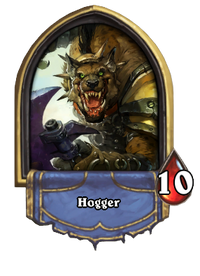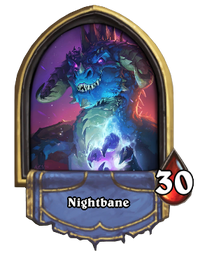 Cards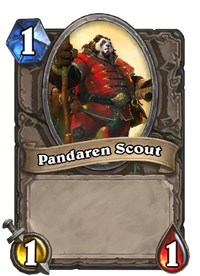 Tavern Brawls
The following cards are seen only in Tavern Brawls.

Heroes