Kur'talos Ravencrest
The subject of this article is part of the
Ashes of Outland's single-player content.
Kur'talos Ravencrest
Taunt
After you cast a spell, summon a 4/4 Lancer with Rush.
Kur'talos Ravencrest is a boss minion card used in Demon Hunter Prologue adventure.
For more information, see Azzinoth.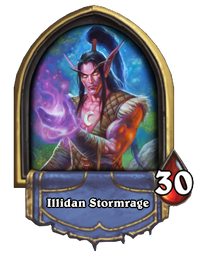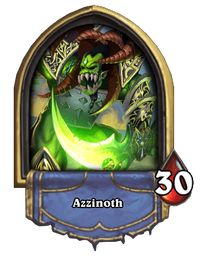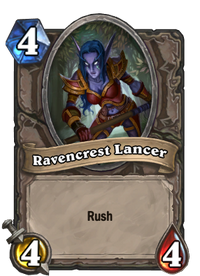 Summon

The resistance will fight to the end!
Attack

Begone, invader!