Kirin Tor Elemental (Galakrond's Awakening)
Kirin Tor Elemental
Your spells cast an additional time.
For the same minion in The Dalaran Heist, see Kirin Tor Elemental.
Kirin Tor Elemental is a boss minion card used in Galakrond's Awakening adventure.
For more information, see Avalanchan.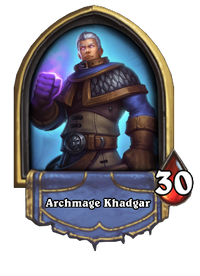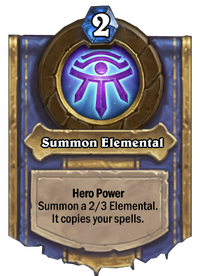 This is a Galakrond's Awakening set version of Kirin Tor Elemental. Unlike its original counterpart, it has a common elemental voice instead of proper quotes.