Highborne Sorcerer
The subject of this article is part of the
Ashes of Outland's single-player content.
Highborne Sorcerer
Spell Damage +2
Battlecry: Draw 3 spells.
Highborne Sorcerer is a boss minion card used in Demon Hunter Prologue adventure.
For more information, see Xavius.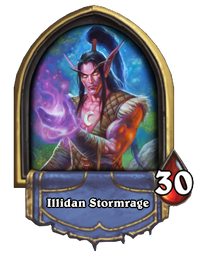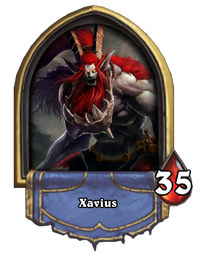 Summon

Do not threaten a highborne.
Attack

Our spells must hold!