Gray Cat
Gray Cat
Spell Damage +1
Battlecry: Draw a card.
Gray Cat is a boss minion card, used by all three versions of Jaina Proudmoore in Book of Heroes.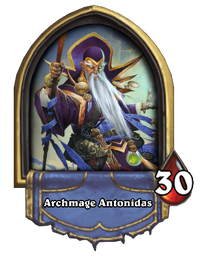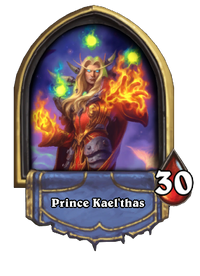 This card is similar to the collectible card Black Cat but with different art to match the card's new name and without the need for a deck consisting of odd-cost cards.