Elise Starseeker (Road to Northrend)
Elise Starseeker
She has a bad feeling about this.
For other representations of Elise, see Elise Starseeker (disambiguation).
Elise Starseeker is one of the final bosses that can be encountered in Road to Northrend tavern brawl.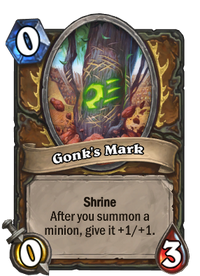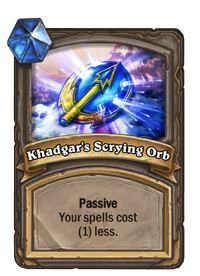 The below classes are listed purely for reference, and have no effect on the boss' use of the cards during the battle.
Turn 1
Elise Starseeker

You mean... we have to fight each other?
Victory
Reno Jackson

That was GREAT! You shoulda seen your faces. Okay, here's one more portal.
Defeat
Elise Starseeker

Aw, Finley... I was a little too hard on you.