Devouring Ooze
Devouring Ooze
Battlecry: Gain +1/+1 for each game you've lost in a row.
Devouring Ooze is a minion removed from Hearthstone's alpha.[1]
The Devouring Ooze was intended to break up lose streaks and encourage players to keep trying. However, the Ooze ultimately did not make it out of the alpha stage.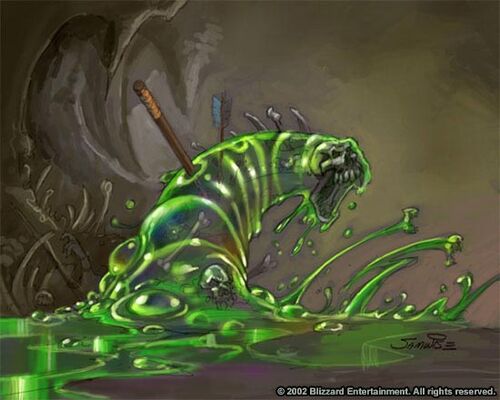 Unknown alpha patch: Removed.