Core
Core is a card set that will be implemented with the first expansion of 2021. It is the largest set in Standard format, containing 235 cards. Core is made almost entirely of existing cards from Expansions. Each year, the cards available in the Core set rotate, being replaced with an entirely new set. All 235 cards are obtained for free, but cannot be crafted or disenchanted. The original versions of the cards can still be crafted and disenchanted, but you will not keep the Core cards when they rotate out.[1]
Core cards can be used in both Standard and Wild format, although you may still only have the normal number of copies of any given card in your deck (two for most rarities, one for legendaries).
Core cards free to obtain without using gold or real money to purchase them. Some non-golden Core cards are rewarded to a player when the player hits certain milestone experience levels as well as cumulative levels for each of the ten classes in the game. Class Core cards can be obtained by leveling from 1-10, and Neutral Core cards are unlocked based on the sum of your hero levels, up to a combined total of 60.
Core cards do not have to be re-earned once you've reached the milestone levels. Simply having enough levels between the classes will automatically unlock the equivalent cards on the next rotation.
The Core set contains 235 cards.
Common
Rare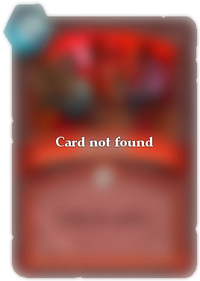 Epic
Legendary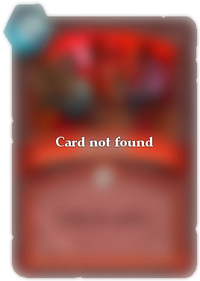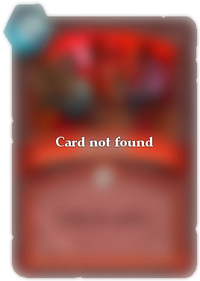 Uncollectible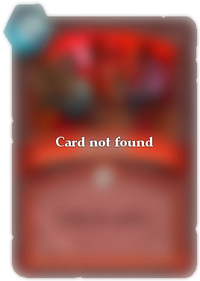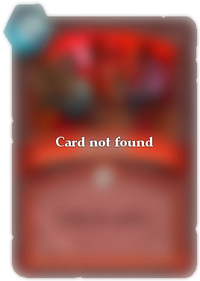 Uncollectible
Choice cards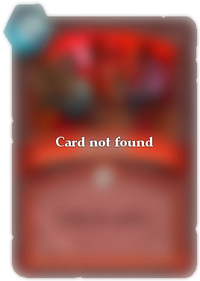 Uncollectible
Uncollectible
Uncollectible
Uncollectible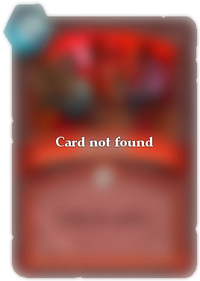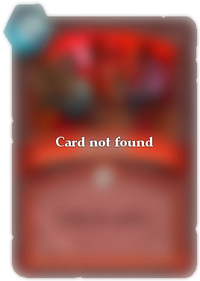 At the time of the Core set's introduction, the Classic set comprised 240 cards while the Basic set had another 143, for a total of 383 evergreen cards. With 148 less cards each year, the dev team can focus on making each set of evergreen cards more consistently impactful and relevant to the current meta.[2]