Battle for Mount Hyjal
Battle for Mount Hyjal
Casts When Drawn
Give your minions +2/+2.
Battle for Mount Hyjal is an uncollectible neutral spell card from the Arena unique set.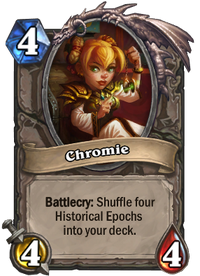 The Battle of Mount Hyjal was the final battle of the Third War between the mortal races of Azeroth and the Burning Legion. The Alliance, Horde, and Night Elves rallied at the base of Mount Hyjal and defeated the Legion's demonic forces led by the Eredar lord Archimonde. It was featured in the final mission of Warcraft III: Reign of Chaos and a raid in World of Warcraft.
From Wowpedia: