Auto-Pecker 4000
Auto-Pecker 4000
Deal 1 damage to any player who mouses-over this minion.
Auto-Pecker 4000 is a minion removed from Hearthstone's alpha.[1]
The Auto-Pecker reflects some of the innovative ideas experimented with during the game's early development. However, while an interesting example of something that could not be done in a physical card game, the Auto-Pecker ultimately did not make it out of the alpha stage.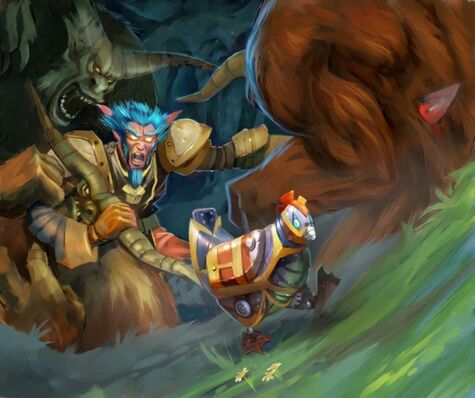 Unknown alpha patch: Removed.