As part of the Unified Community Platform project, this wiki and 38 others will be migrated to the new platform, with migrations beginning September 23rd at 7am CDT. Minimal changes are expected as part of this migration. Read more here.
Armor Plating
Armor Plating
Give a minion +1 Health.
Armor Plating is an uncollectible neutral spell card, from the Goblins vs Gnomes set. It has a chance to be generated as a Spare Part card.
For more information, see Spare Part.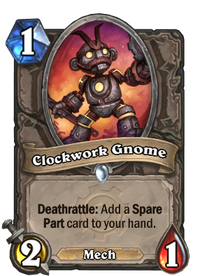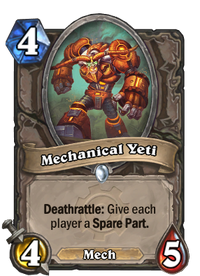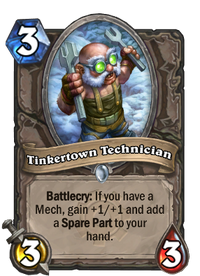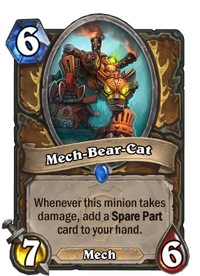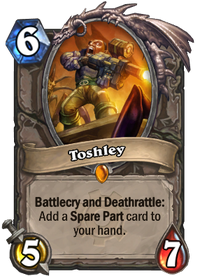 Patch 2.0.0.7234 (2014-12-04): Added.