Archmage's Apprentice
Archmage's Apprentice
Whenever you cast a spell, shuffle a copy of it into your deck.
Archmage's Apprentice is a boss minion used by the player during the An Uninvited Guest encounter in One Night in Karazhan and later adventures.
For more information, see individual boss pages.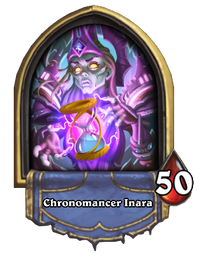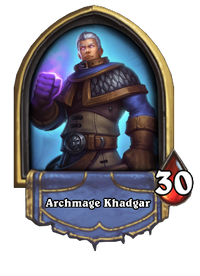 Summon

I want to be just like Medivh!
Attack

Another test!