A Prince's Ring
A Prince's Ring
Passive Replace your starting Hero Power with a random Death Knight one.
A Prince's Ring is an uncollectible neutral spell card, from the Rise of Shadows set. It can be drafted as part of The Dalaran Heist as a treasure.
For more information, see The Dalaran Heist.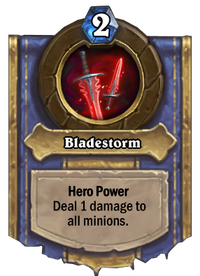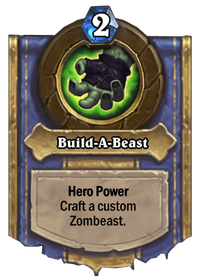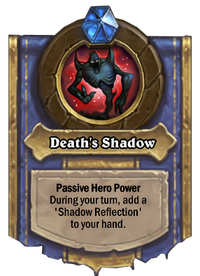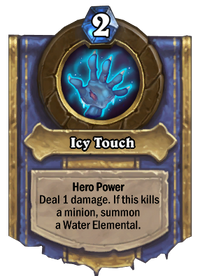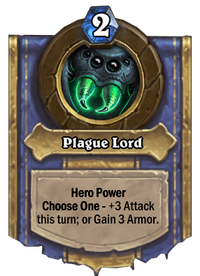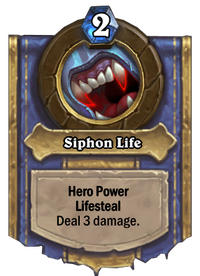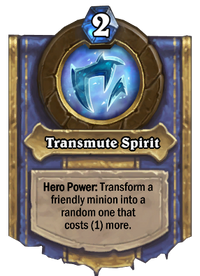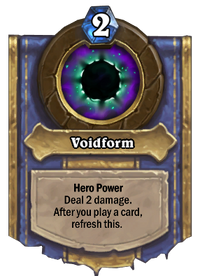 A Prince's Ring clearly belongs to Prince Arthas as it holds the symbol of Lordaeron and gives you a Death Knight effect. This event is similar to the Sealed Chest item where Arthas drops a box full of items from different people he obtained throughout his journey.